In the hit Marvel series Falcon and the Winter Soldier, the villain zemo offers up what he describes as irresistible Turkish delight candy. Zemo tempts a child into giving him answers.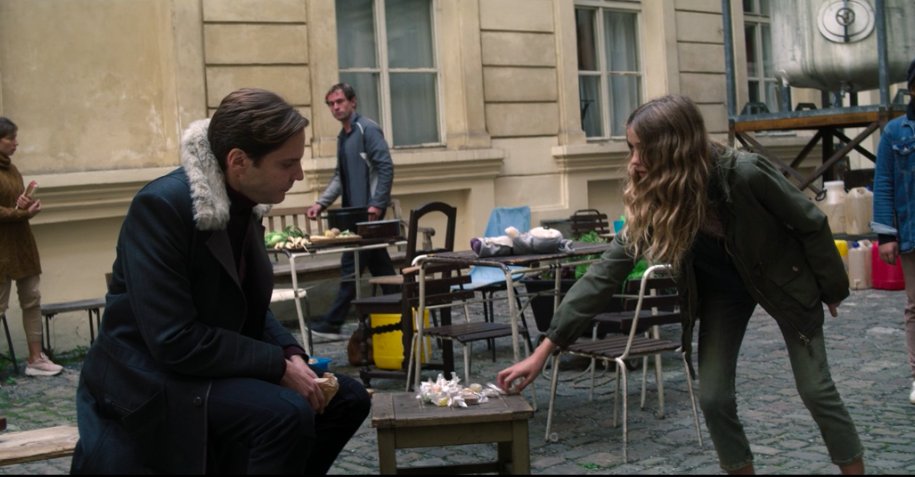 Turkish delight was also used to tempt a child in Chronicles of Narnia. Boy, these candies must be something else. MCCN decided to learn more about this candy.
Turkish delight or lokum is a family of confections based on a gel of starch and sugar. Premium varieties consist largely of chopped dates, pistachios, hazelnuts or walnuts bound by the gel; traditional varieties are often flavored with rosewater, mastic, Bergamot orange, or lemon. The confection is often packaged and eaten in small cubes dusted with icing sugar, copra, or powdered cream of tartar.